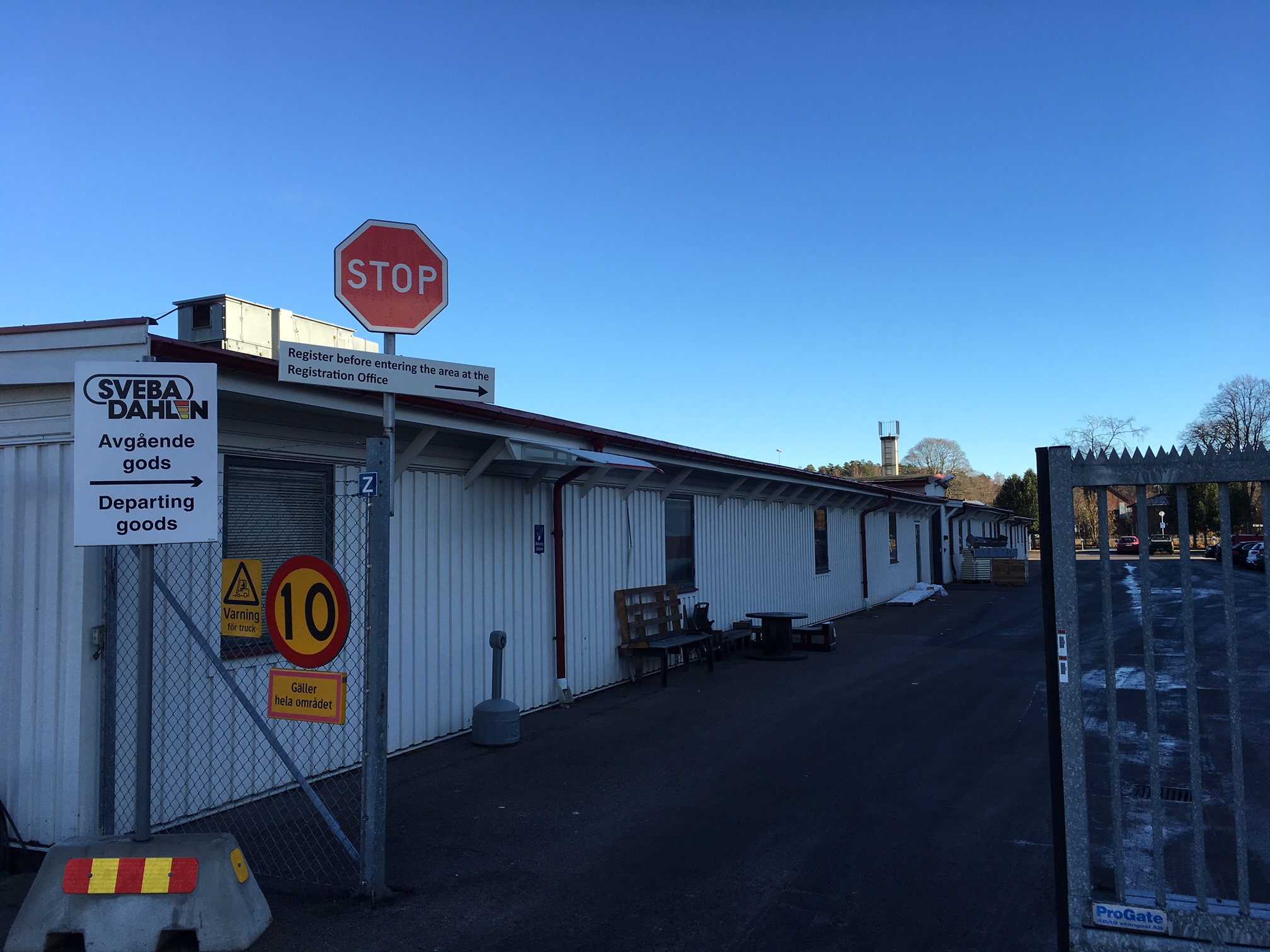 Stop the vehicle at the STOP sign.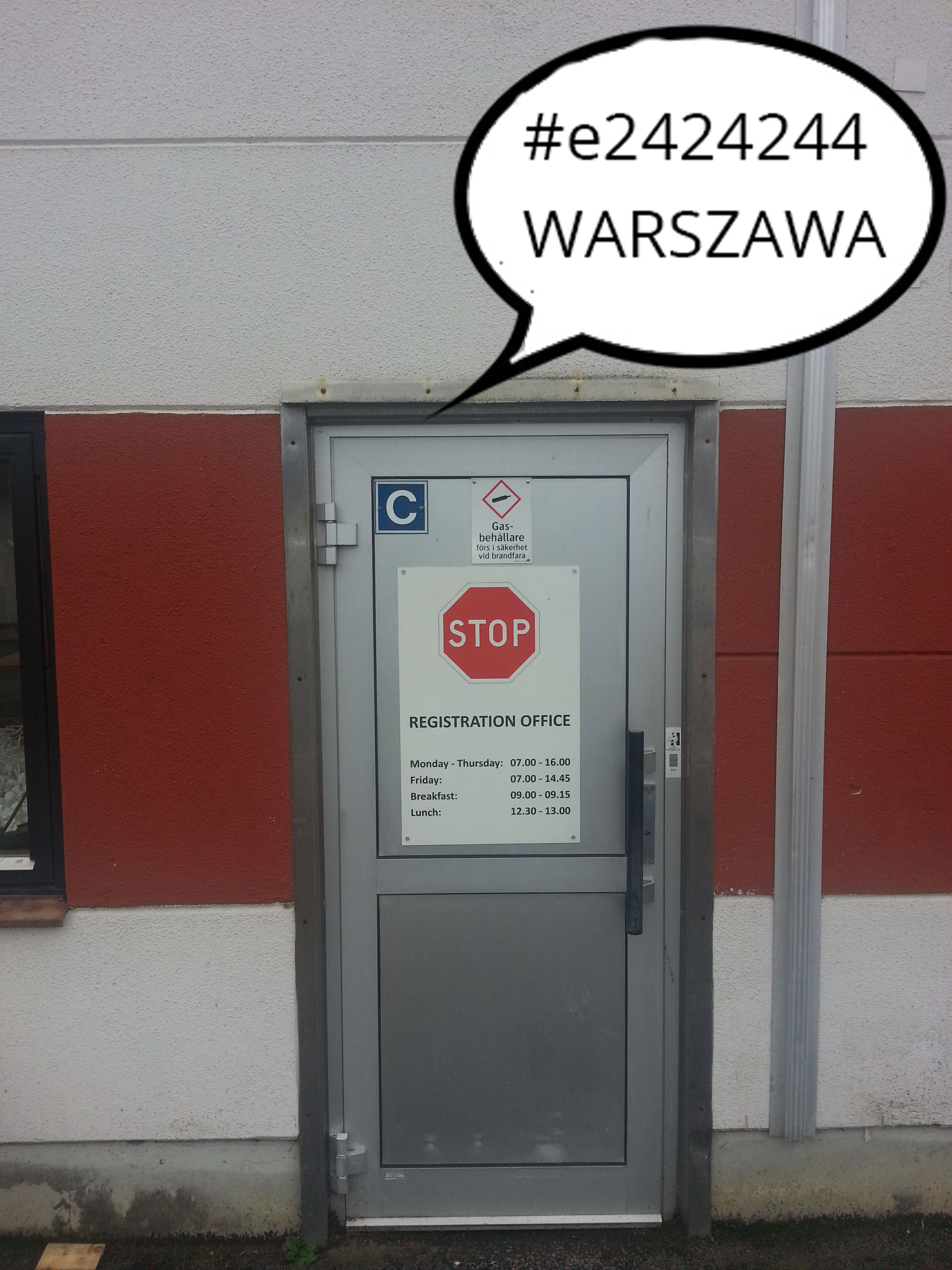 Please be ready to provide the front office with your reference/order number.
The arrival registration process takes longer if you cannot provide us with a reference number.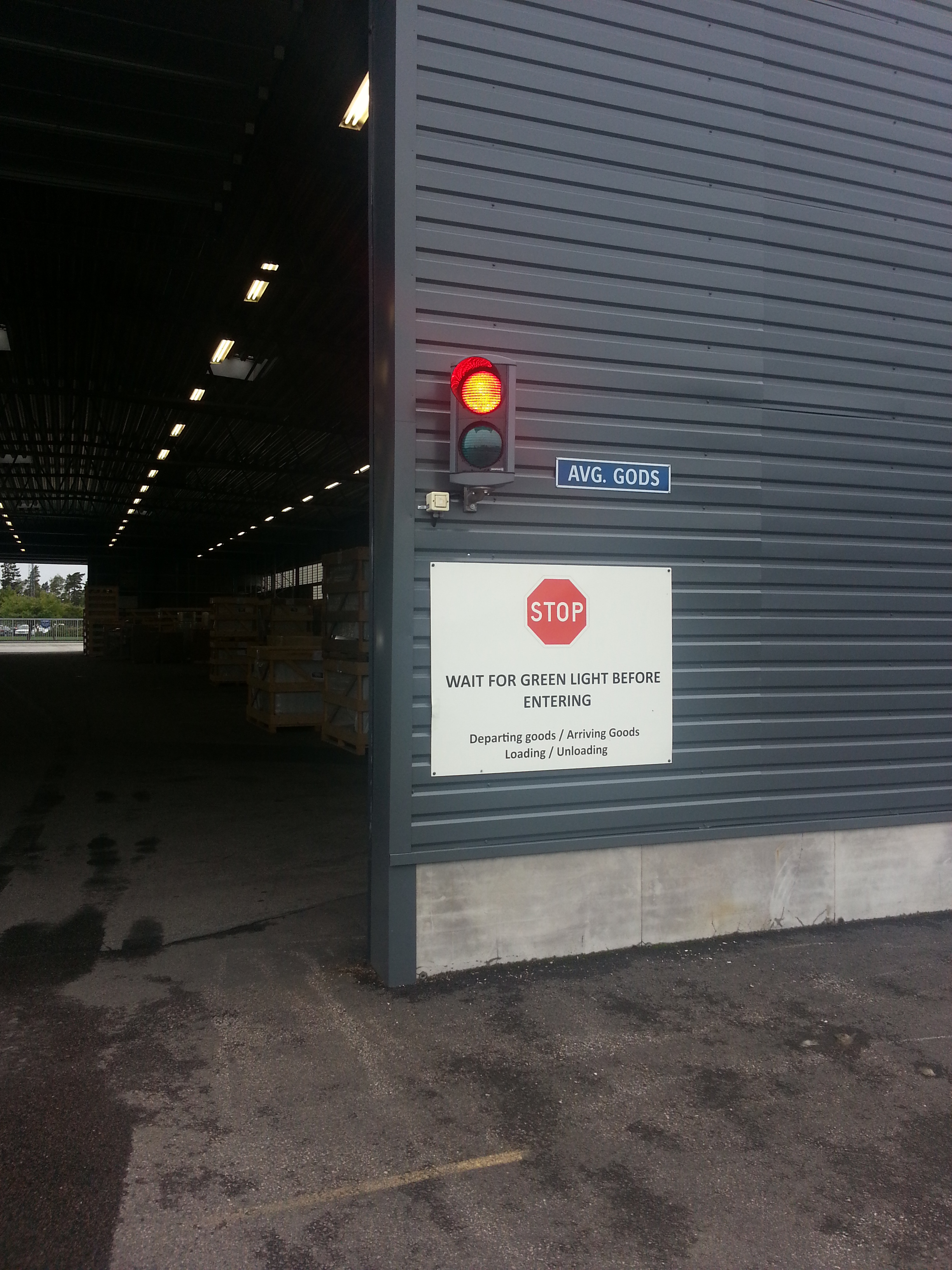 PLEASE NOTE!
If the light is red: Stop! Do not advance!
If the light is green: Drive into the loading hall.